Graphic Design
Our studio can provide you with illustrations, logo design, animations and video. We can also supply you with photo editing and retouching and will take and supervise your print products from planning to final print.
Animations
Animations can be very helpful to show your product, idea or service and explain complex context in an easily understandable fashion. Animations can transport sound and video to represent your company or product from all angles on the internet, at fairs or at your point of sale.
Photo editing
Modern image editors make it possible to achieve amazing results even if you have only very bad original material. In a lot of cases it is possible to fix flaws like too bright images, scratches, colour fault and blur. Nonetheless some pictures will be very hard to restore to a perfect condition, especially if the resolution of the original is too low. For example it will very tough to resize a very small photo to a much bigger size. However it is very easy to retouch errors like scratches or stains on photographies by means of digital editing.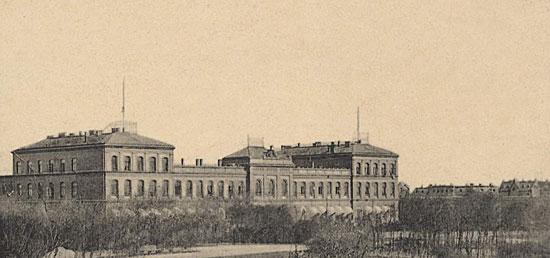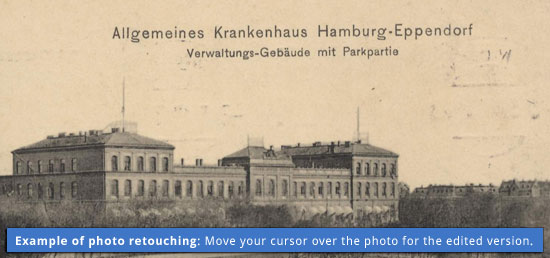 ---
Illustrations
Images often say more than words or simply create a good atmosphere. Drawings in instruction manuals can explain the way something works faster and easier than many lines of text and are understable regardless of language barriers. By abstraction and a focus on the essential the information is presented in a smart way. That is why we come across many illustrations on signs during our every day life. Some signs in airports and in road traffic are accessible by children, even though they can not read yet. If you are in need of icons and illustrations, we will happily provide you with simple and outstanding designs.