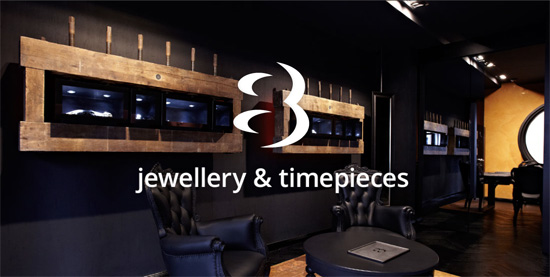 We have developed the brandnew website for 8 jewelery & accessories. The challenge was to show the wonderful interior of the showroom inside of the website. This was achieved by showing varying large pictures of the showroom inside the header of each page.
Services:
Layout and Concept
Bilingual – English and German – To be able to address the international clientele in Munich
Picture retouching
Custom Google Map for the contact page
Google Places for the business page

Wieselblitz – Photography Elke Vogelsang
Another photography website! This time for the photographer from Hildesheim – Elke Vogelsang. The objective was to develop a new look for the website. The whole website is multilingual – English and German – using the WPML Plugin.
Scope:
Layout and Template customization
Diverse Plugins to enhance the website
SEO Optimization
You can view Elke Vogelsang photos here: wieselblitz.de/en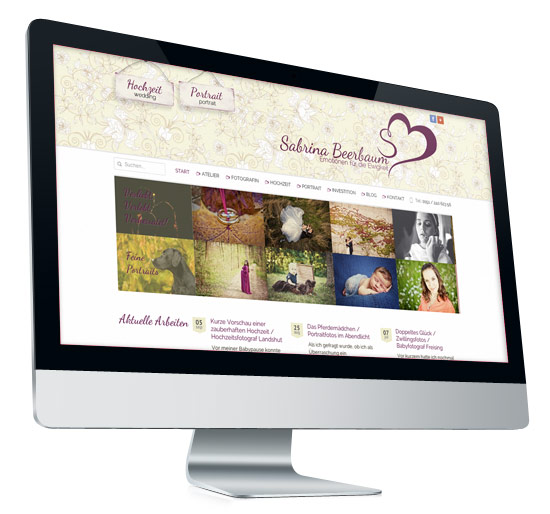 Photography Sabrina Beerbaum – Wedding Photography and beautiful Portraits
The photographer Sabrina Beerbaum from Munich had commisioned me to do some changes to her website. The template for WordPress was customized to fit the current design.
Scope:
Layout and Template customization
Different Plugins to enhance the website
SEO Optimization
For a Berlin medical startup desisn designed a roll-up display ("Aero"). Among other things, the tiny icons had to be vectorized, so they would not appear as giant pixelated artefacts on the 2 meter high display. Through the convenient technique of the rollable banner display, it was possible to provide an extremely cost-effective mobile stand for various medical and health fairs (eg Medica).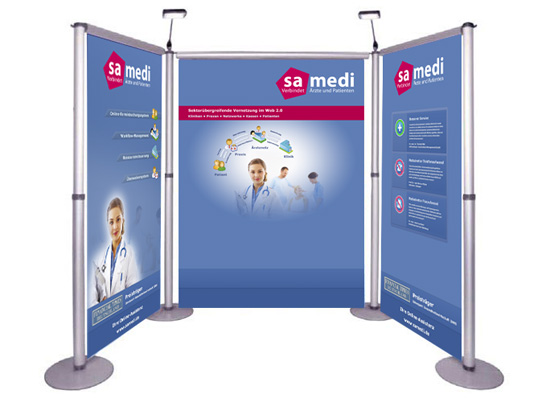 Desisn developed the new website for the Bundesliga supporters club of Hannover 96. The task included porting the existing page from Typo3 to WordPress. A specially tailored plugin administering the list of existing fanclubs was installed, two forums ported and all the 1000+ news articles were imported.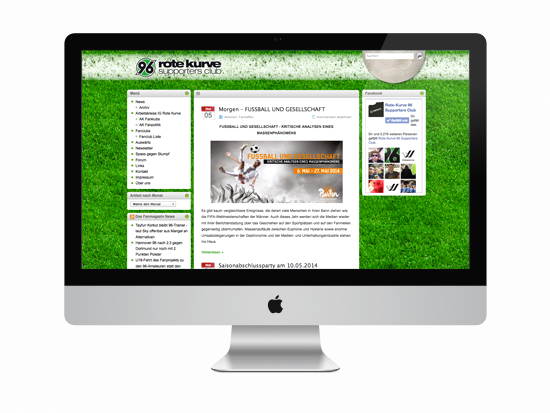 Scope:
WordPress installation
Theme Webdesign – soccer style
Photo editing
Custom graphics and icons
Fanclub plugin
Configuration of several WordPress plugins
Import of 1000+ news articles